We blasted off from my brother's apartment on Friday the 26th for the shore, a favorite hang out of ours on our birthdays, done early because we were leaving the East coast for a long time. After pizza in Mystic CT and treats at lighthouse point Stonington CT we headed to the Casino for a bit of gambling and some nearly free camping.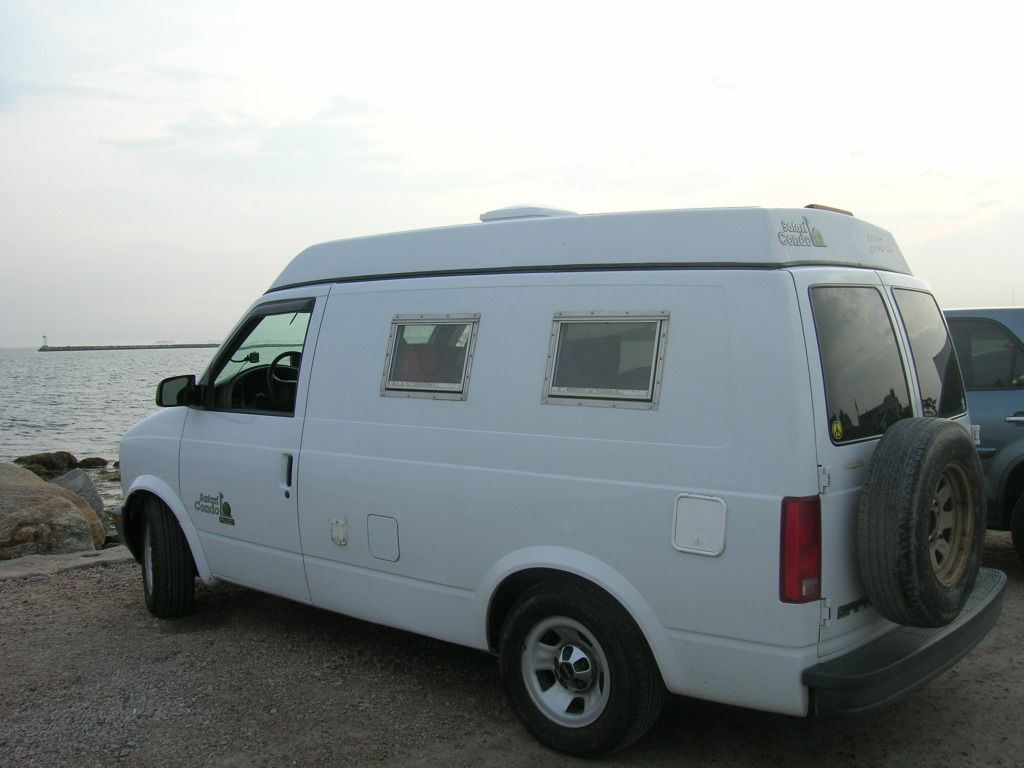 Lighthouse Point, Stongington Ct.
Among the giants at Mohegan Sun Casino CT. My van pees with excitement.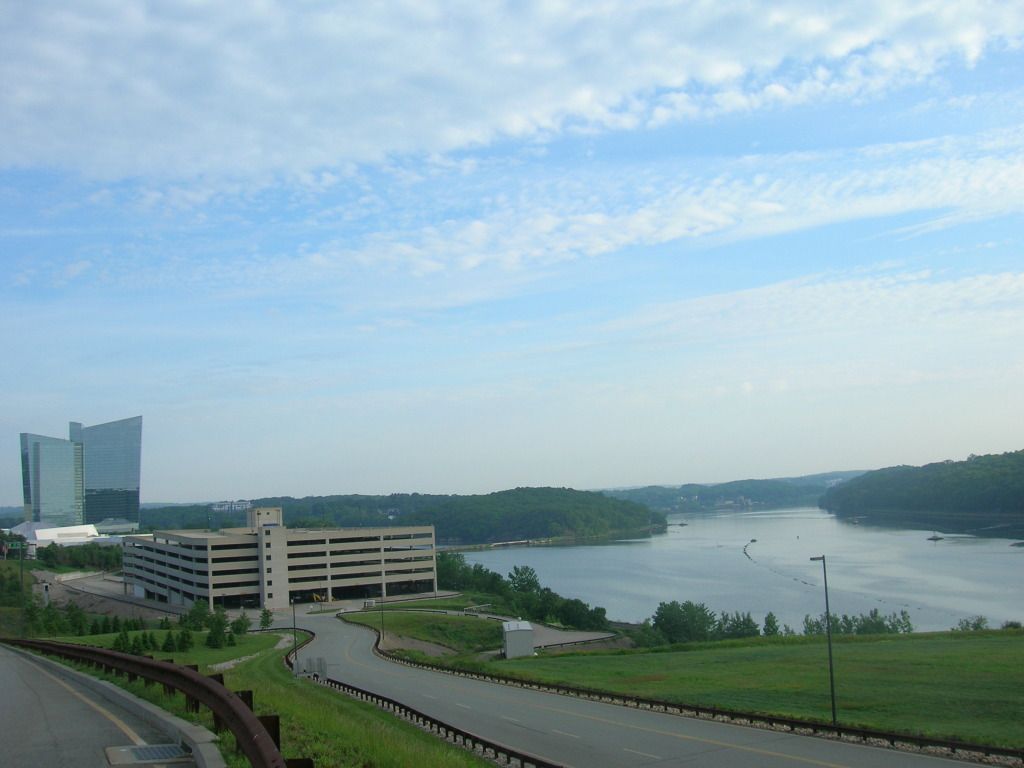 Mmm, rivery.