On 6-23-11 I hit the road from Wally World and headed North West toward Niagara Falls NY and Canada.
Niagara Falls was beautiful, the pictures should speak for themselves.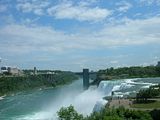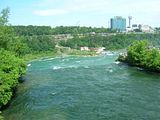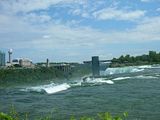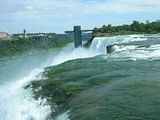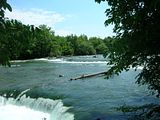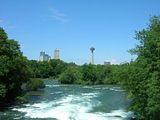 From
6-23-11 to 6-27-11
I spent in Guelph Ontario Canada. I still can't pronounce the towns name but I had a blast hanging out with my dear friend Janet. I met some very cool people, had some new experiences, and had a general all around good time. It was an eye opening experience. I regret not taking more photos with my pal, but trust me, we hung out.
On the 27th it was on toward Michigan, through Indiana, and onto Elgin IL where I'd meet up with my friend Aaron, Aka Ihatemybike for some Astro van wrenchin'.