I spent the night of
7-2-11
somewhere 10 miles east of Jackson Colorado. Today I awoke, ate, packed up and headed out. Then promptly got lost in the Colorado wilderness. Amazed with the strength and versatility of Marshmallow I pushed onward without doubt. I finally managed to find my way out and here I sit at this Starbucks in Frisco Colorado typing this, drinking my 2nd coffee...@_@
But, my blog is all updated, so yay me.
Now onward to Grand Junction where I will hopefully meet with my buddy Zach.
My home for the night of
7-2-11
. I'm finally where I belong in the West.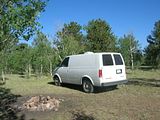 Up a giant ass mountain. Marshmallow pisses coolant in protest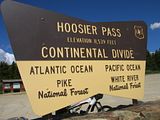 .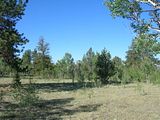 More Colorado awesomeness.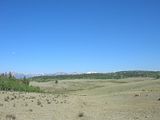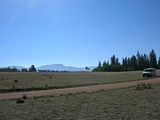 And of course, Miss Marshmallow.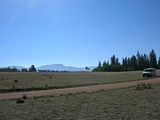 Self portrait of a hippie enjoying his hippie tea.