Yesterday,
5-24-11
was another beast of a day. The campsite I had picked out wasn't there. I had seriously had enough, the past 4 days were hell and I just wanted it to be over. That's when I found Lake Payne in Talladega National Forest Alabama, I spent two days there from
5-24-11
to
5-26-11
. It was gorgeous. My soul was cleared, my mind free. I had time to think, plan, realize my mistakes and move forward.
I spent
5-25-11
at Moundville. Absolutely fascinating stuff. It made me understand and realize what this adventure was all about and that while there would be hardships, trials, and tribulations it was all part of the game.
Lake Payne Alabama was where I realized myself, and grew into the nomad I am.
Passing through Greensboro Alabama. Historically beautiful.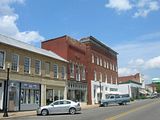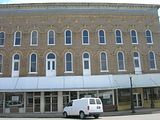 My campsite for the next two days.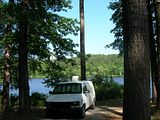 Every minute Marshmallow spends in the bush she gets stronger...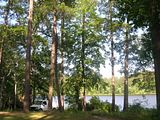 The view. They say the lake has alligators, I looked for a few hours and didn't find a single one, so I went swimming anyway.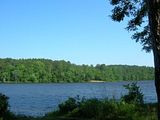 I found some painted rocks on my picnic table.
GHOST STICK!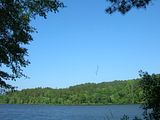 On
5-25-11
I woke up, stretched, and got ready for my day out exploring Moundville.
Nommy breakfast!
Moundville was awesome, I never knew about the Mississippian Indians and their culture.
My lumps, my lumps, my lovely ancient Earthen lumps.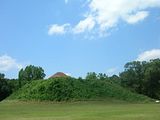 I climb to the top of a mound and find this little guy. He made himself flat, but I saw through his ruse...
Replica of a structure that might have been found on top of one of these mounds.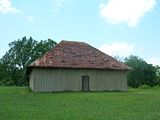 The view from the top of this 60ft mound of Earth.
To the boardwalk leading to the Black Warrior River. *About to be axe murdered*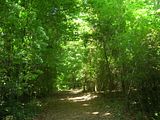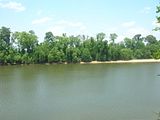 There used to be a tour guide, and 10 tourists...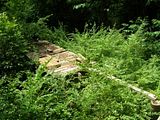 An archeological dig. If you find a watch, it's mine.