I admit I have not kept up on my blog, my apologies to the people following. I will do better to update it regularly. Here we go.
6-16-11
Mom and I went to Mystic Connecticut early since I am headed back West sooner than expected. We found a cool Vegan pizza joint, but aside from that followed our normal tradition, except that we went to Mystic Seaport, which we got into for free thanks to the Middlbebury public library.
How to fix an old ass ship 101.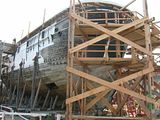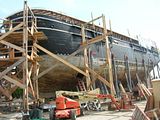 Mom+lighthouse=zen.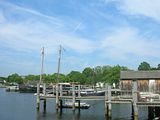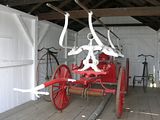 Invisible moneys.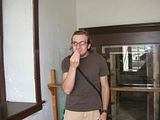 Arggh, get ye foot off me cannon ya landlubber.
Derp horse.
Mom and I at lighthouse point.