I am in the East now. Tough sleeping arrangements all around but happy to be getting closer to mom and my family. I will be staying with my big brother for a few weeks while mom prepares for the trek out West and our grand adventure.
I visited my friend Kendra in Ohio, we had a blast.
A painted mastodon over the border in Ohio.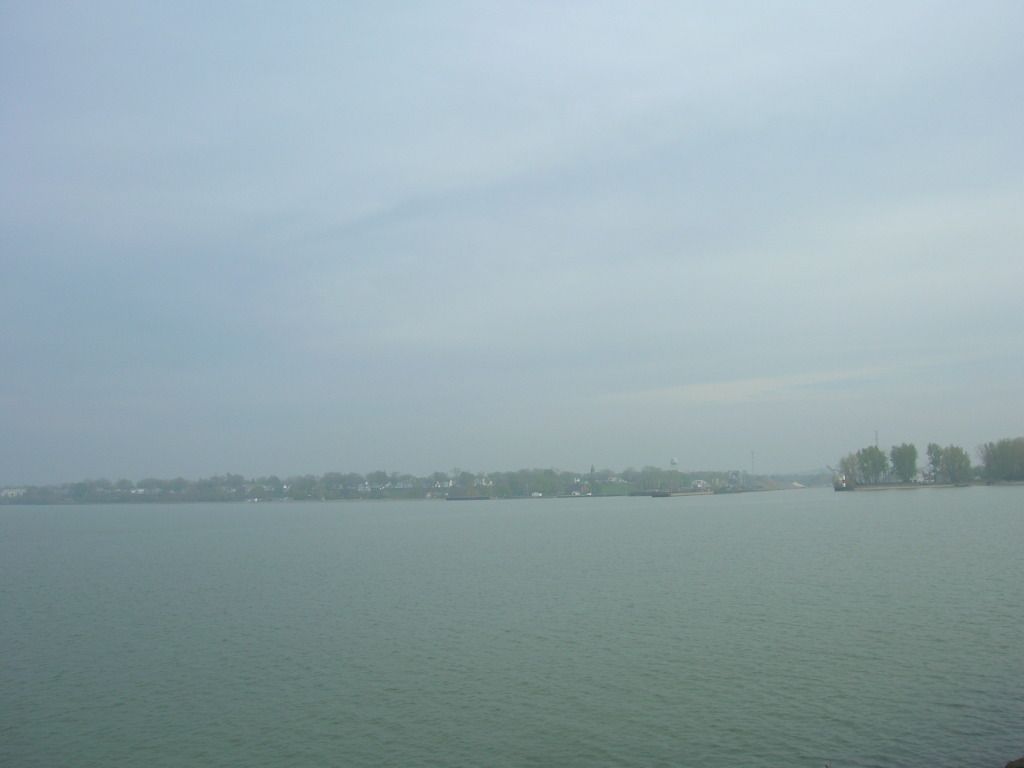 I found a sailboat shaped rock!
Obligatory van shot.
Creepy lighthouse complete with creepy foghorn.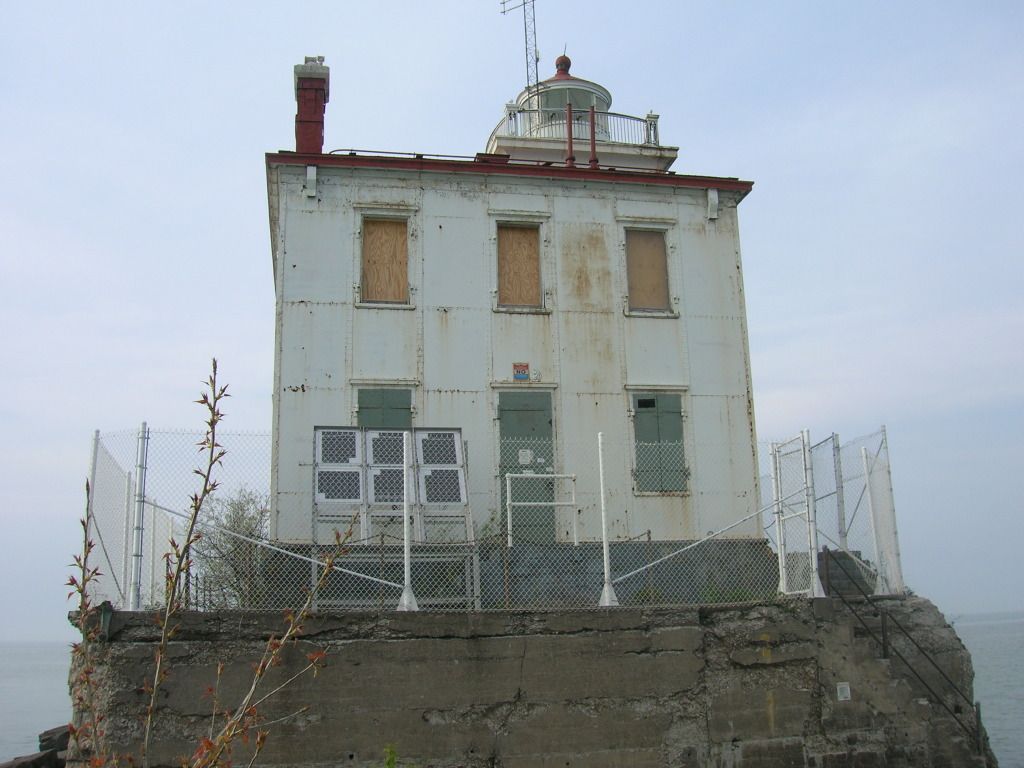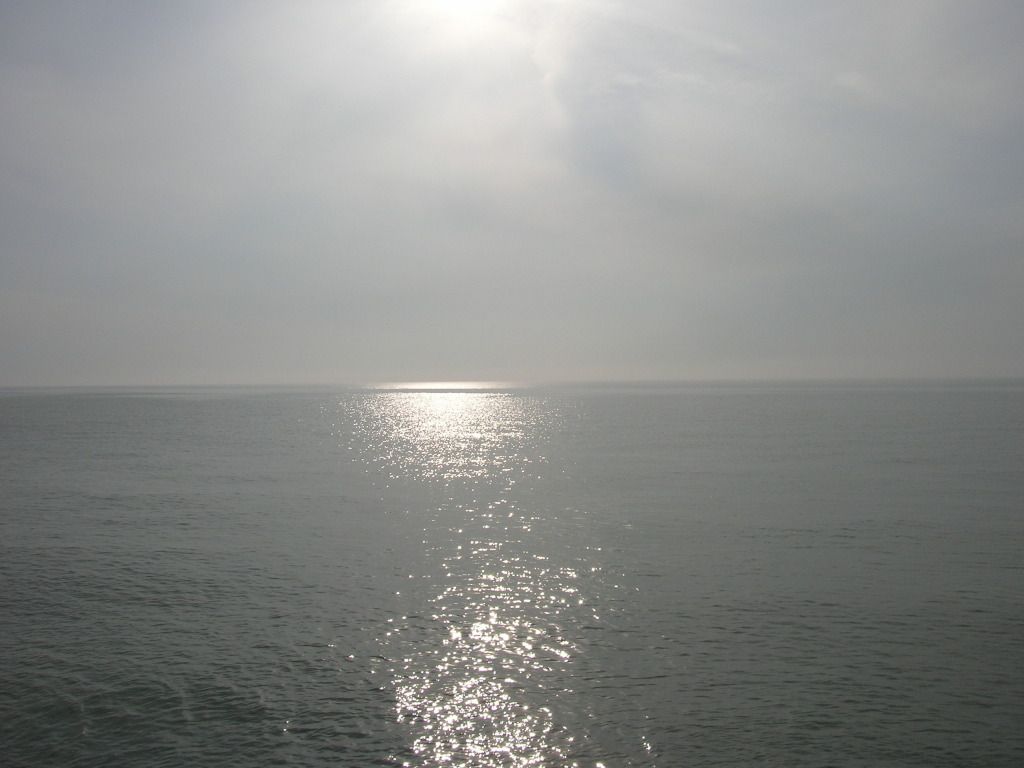 I am in Vestal NY now, I will be back in Connecticut tomorrow. Until next time.

-Kyle